Catchfan Safety System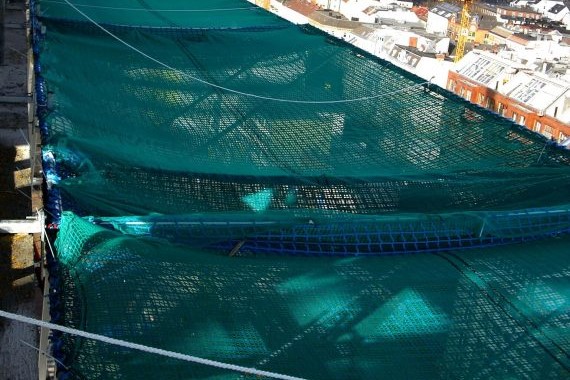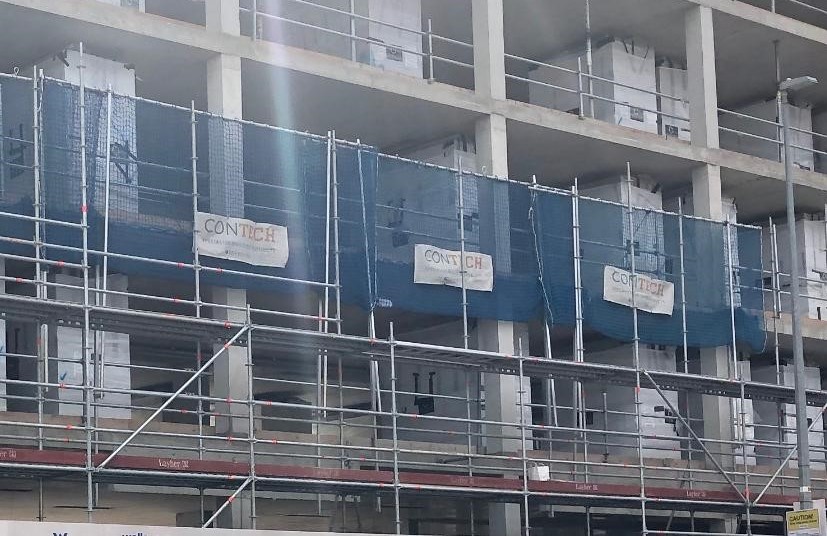 Laois Scaffolding Hire Ltd. have adopted the Vertemax Catchfan System, incorporating this innovative safety measure to their services for high rise projects.
The Catchfan is designed to absorb the energy of falling objects, mitigating against objects causing danger to the public or damage to property. This is an excellent containment solution providing a greatly improved level of collective protection in high rise construction.
The Catchfan is manufactured and tested to be fully compliant with European Standard EN-1263-1 Type T and is capable of arresting a 100 kg mass twice on any part of the system from a 7 m drop height.
Catchfans are known worldwide and come in different sizes to offer versatility and accommodate the variety of challenges any site can present.
Share post: